Long Term Care Facilities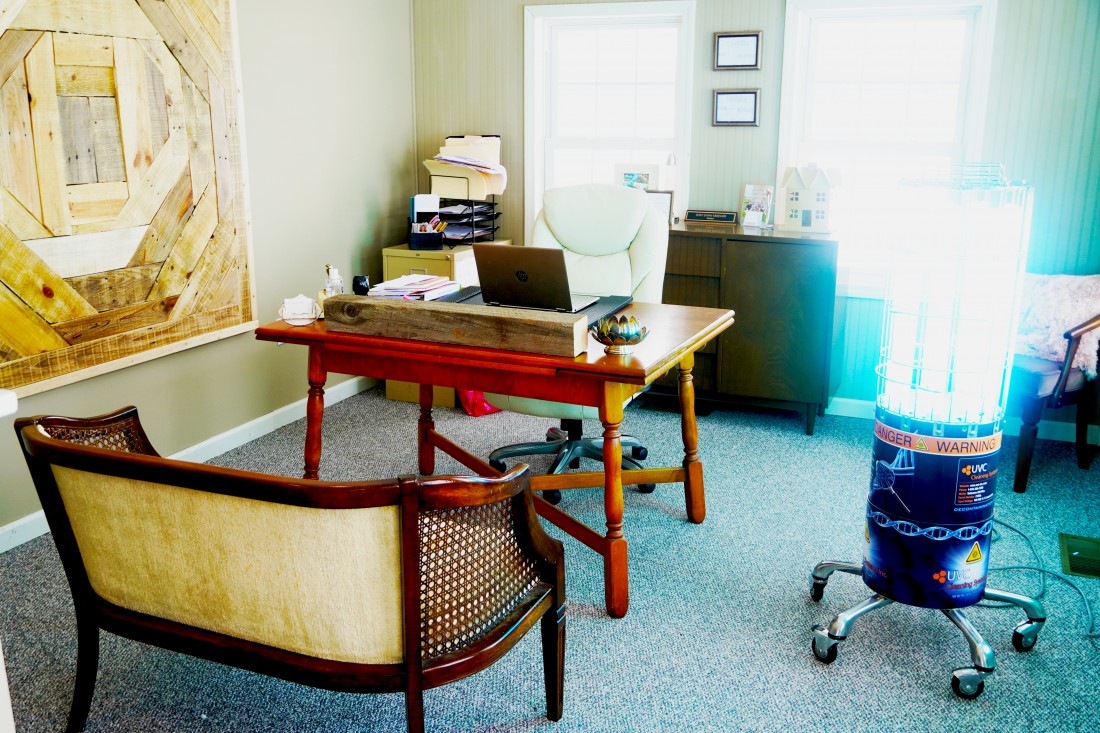 UVC Cleaning Systems Inc. is a perfect solution for your long term care facility. We have made great strides in ensuring our partners in the field have the tools and education required to fight COVID-19. Our mobile UVC products provide hospital grade disinfection with proven results up to 99.999% reduction load. Kill the Covid-19 Virus in adding high powered UVC light to your cleaning routine!
Call us today to get connected with a local representative in your area!
Are you already a member of Direct Supply? You can now purchase direct and have the satisfaction of knowing you are backed by the highest quality provider of mobile UVC equipment. Proven effective in hospitals, and easy to deploy in long term care applications!