Medical Facilities/ Hospitals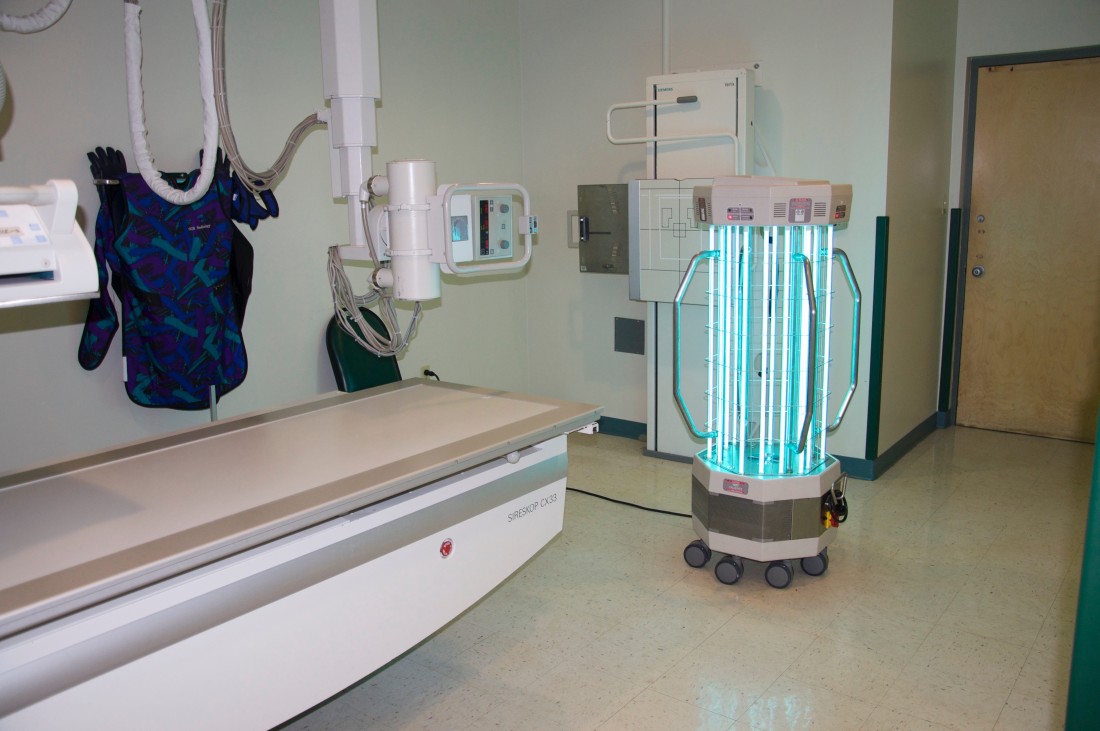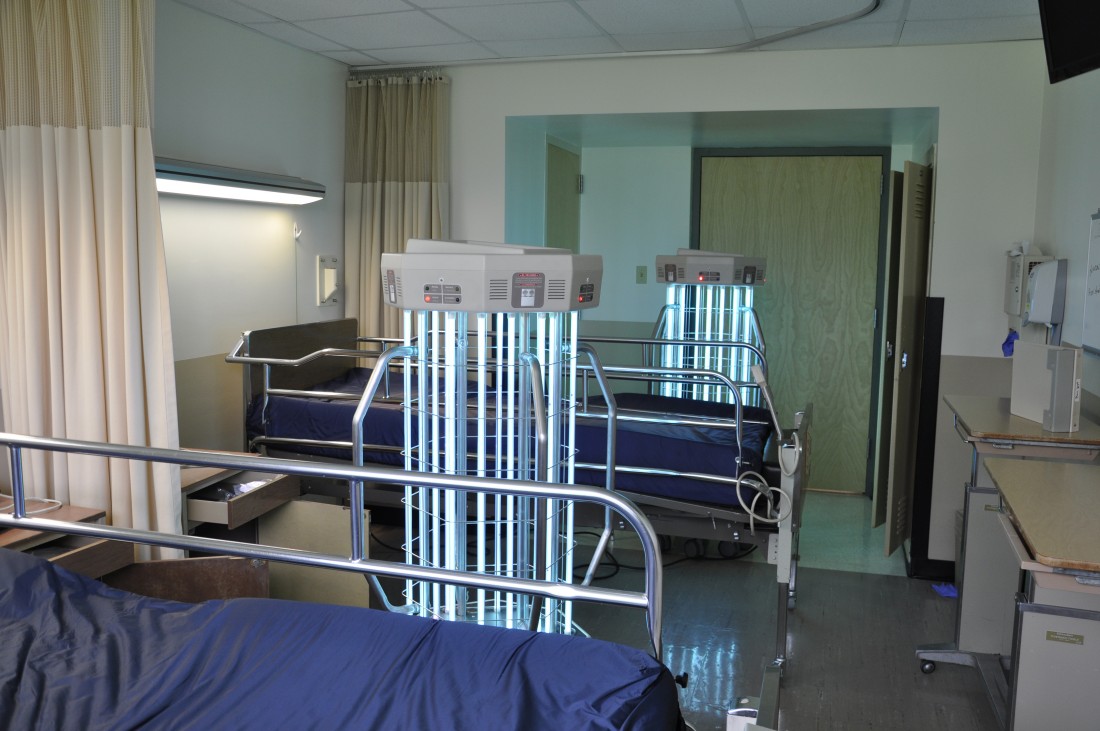 UVC Cleaning Systems Inc. is a proud partner of many national and local hospitals. Our mobile and stationary solutions are perfect for any medical facility looking to augment their disinfection practices.
Proven to reduce contamination load including the Covid-19 virus, UVC light is proven and recommended by the Center for Disease control to be an effective treatment in recycling PPE including N95 mask.
Call us today to get connected with a local representative in your area!
Contact us today to hear from our references!