Science
Electrical voltage requirements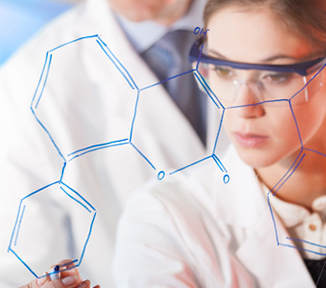 Electrical requirements vary around the world. Each region has their own voltage requirements and some facilities will accommodate multiple voltages. In the United States, the most common circuit voltage is single phase 120 volts. Outside of the United States voltage supply could vary from 110, 115, 130, 230, and 240 volts. The International Electrotechnical Commission (IEC) publishes the standard for all electrical requirements by region. You should check with your facilities manager to determine the correct voltage available for your application. The plug type will be dependent on the voltage available.
Electrical Amperage Requirements
Amperage is the amount of work that can be done by the electrical circuit. In the United States most commercial building have 15 amp and 20 amp circuits. A 20 amp circuit uses a plug where one of the blades is horizontal. A 15 amp plug (type A, B) is the more traditional house hold plug configuration. The amperage requirements will determine what UVC Cleaning Systems model is selected. The greater amperage value, the more UVC emitters can be operated at one time and reduce the treatment cycle time.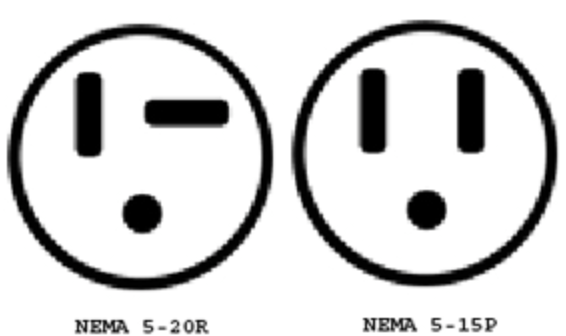 Lease Options:
See the table below for more information on the UVC Cleaning Systems Lease Process.
Step Number

Lease Process

Description

Step 1

Determine Treatment Application & Select Products

Determine Treatment Application: UVC Cleaning Systems offers a variety of lease use terms. Whether you use the equipment once, twice, or many times each day, we have a lease program that will fit your infection control needs.

Select Products: UVC Cleaning Systems offers a variety of products intended for both single facility and multi facility use. Determine what product suits your business needs best.

Step 2

Determine Global Requirements

UVC Cleaning Systems has designed its products to meet international regulatory standards. This means that its products are capable of operating in many countries. Determine your electrical requirements and select the appropriate product.

Step 3

Start Infection Control Implementation

Receive products from shipper

Start implementing your infection control process